/home/zhjhgumb5j69/public_html/videos.php (36): [2] include(../header.php): failed to open stream: No such file or directory
/home/zhjhgumb5j69/public_html/videos.php (36): [2] include(): Failed opening '../header.php' for inclusion (include_path='.:/opt/alt/php73/usr/share/pear')
/home/zhjhgumb5j69/public_html/videos.php (42): [2] include(../header-sidenav.php): failed to open stream: No such file or directory
/home/zhjhgumb5j69/public_html/videos.php (42): [2] include(): Failed opening '../header-sidenav.php' for inclusion (include_path='.:/opt/alt/php73/usr/share/pear')
/home/zhjhgumb5j69/public_html/videos.php (43): [2] include(../header-site-top.php): failed to open stream: No such file or directory
/home/zhjhgumb5j69/public_html/videos.php (43): [2] include(): Failed opening '../header-site-top.php' for inclusion (include_path='.:/opt/alt/php73/usr/share/pear')
/home/zhjhgumb5j69/public_html/videos.php (81): [8] Undefined variable: content_page
---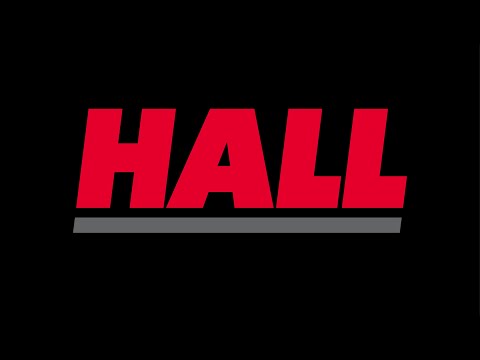 Welcome to Hall Constructors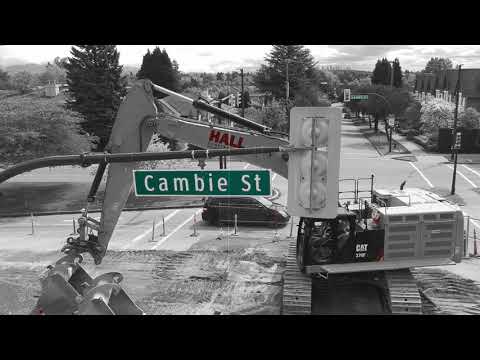 Teeth in the Street – A gorilla tour collaboration
Welcome to the first installment of this series by civil gorilla & Pushysix. Here we start taking construction content on social media to another level by creating original construction content and original music provided by legitimate recording artists from around the world. This collaboration features ORIGINAL HIP HOP MUSIC "Shed Tears" produced by Stu Bangas from Boston Massachusetts otherwise know as The world famous "Beat Punisher aka Stu Ferrigno."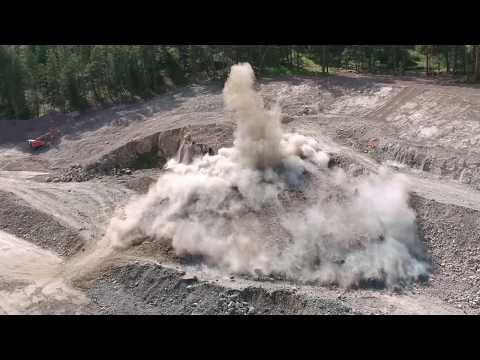 Pushy Six – Blowing Up
In this one we visit our Kelowna Division and fly over the site to see our equipment throwing muck around and pushing fill like an operator should. We close it down with a nice blast that will make the ground shake.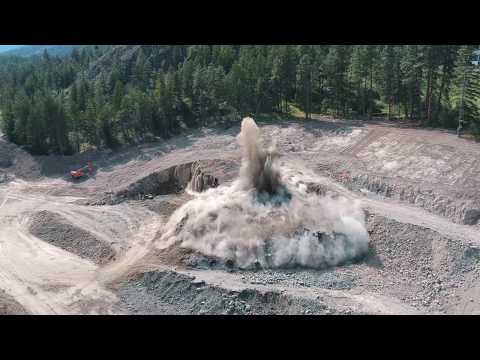 Rock Blast Aftermath
Visit our Kelowna site and see what happens after the blast caps go off and the dust settles. Its spooky.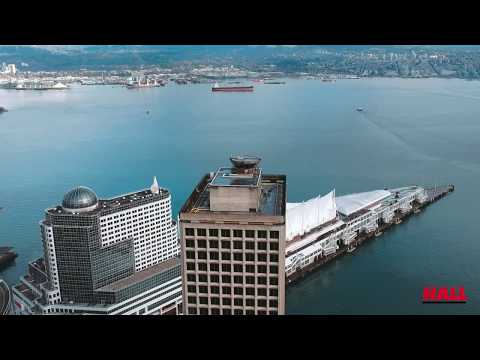 Pushy Six - Excavators Up
Pushy Six got together with Civil Gorilla to capture Hall Constructors lifting out there excavators after completing one of their deepest shoring and excavation projects to date. Get a birds eye view as we move massive equipment with a big mobile crane in downtown Vancouver.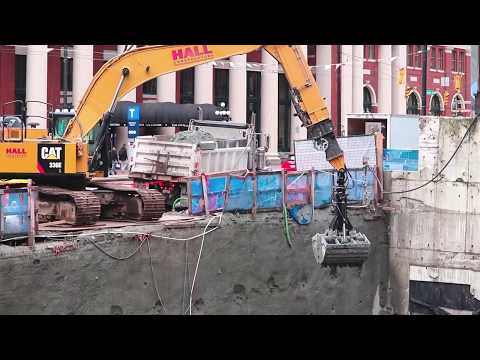 Pushy Six - Cat336E Telescopic Excavator
Cat336 equipped with a custom telescopic arm and hydraulic clam-shell bucket. this gear was imported from Italy and assembled by Ashco in one of our facilities. See it here reaching close to 100 feet deep in a busy urban environment.
/home/zhjhgumb5j69/public_html/videos.php (102): [2] include(../footer.php): failed to open stream: No such file or directory
/home/zhjhgumb5j69/public_html/videos.php (102): [2] include(): Failed opening '../footer.php' for inclusion (include_path='.:/opt/alt/php73/usr/share/pear')